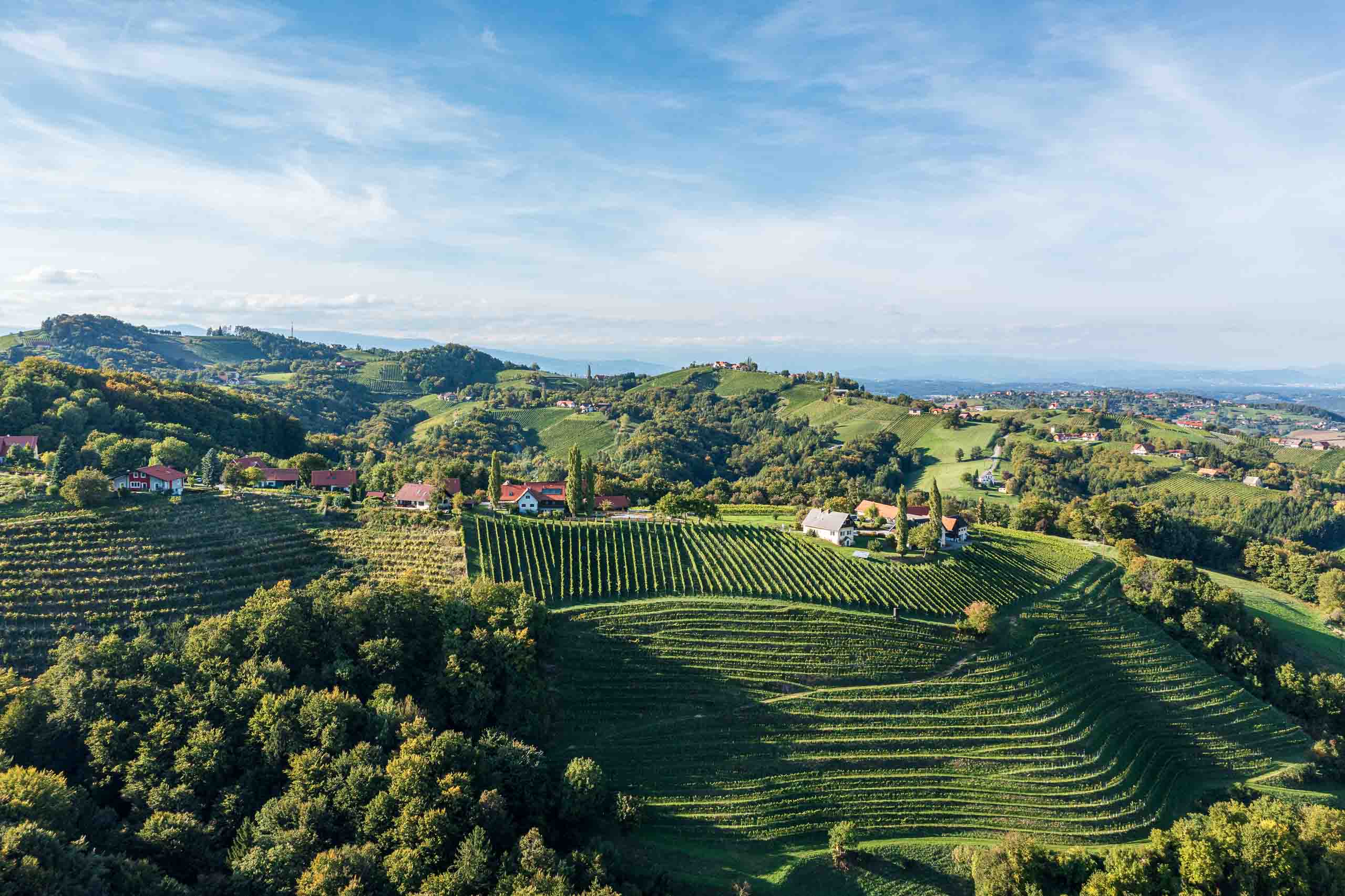 Host 2024 : Steiermark
Steiermark, the promised land for Sauvignon blanc in Eastern Europe
Sauvignon blanc is one of the most iconic grape varieties grown in Austria and the Steiermark region is renowned for its Sauvignon offerings.
Located in southern Austria, Steiermark stands on the border with Slovenia and Hungary. The region is home to picturesque landscapes of rolling hills and terraced vineyards, providing a felicitous setting for vines to thrive.
Sauvignon Selection by CMB (formerly Concours Mondial du Sauvignon) will take place in Steiermark from 18 to 20 April 2024 in Silberberg/Leibnitz.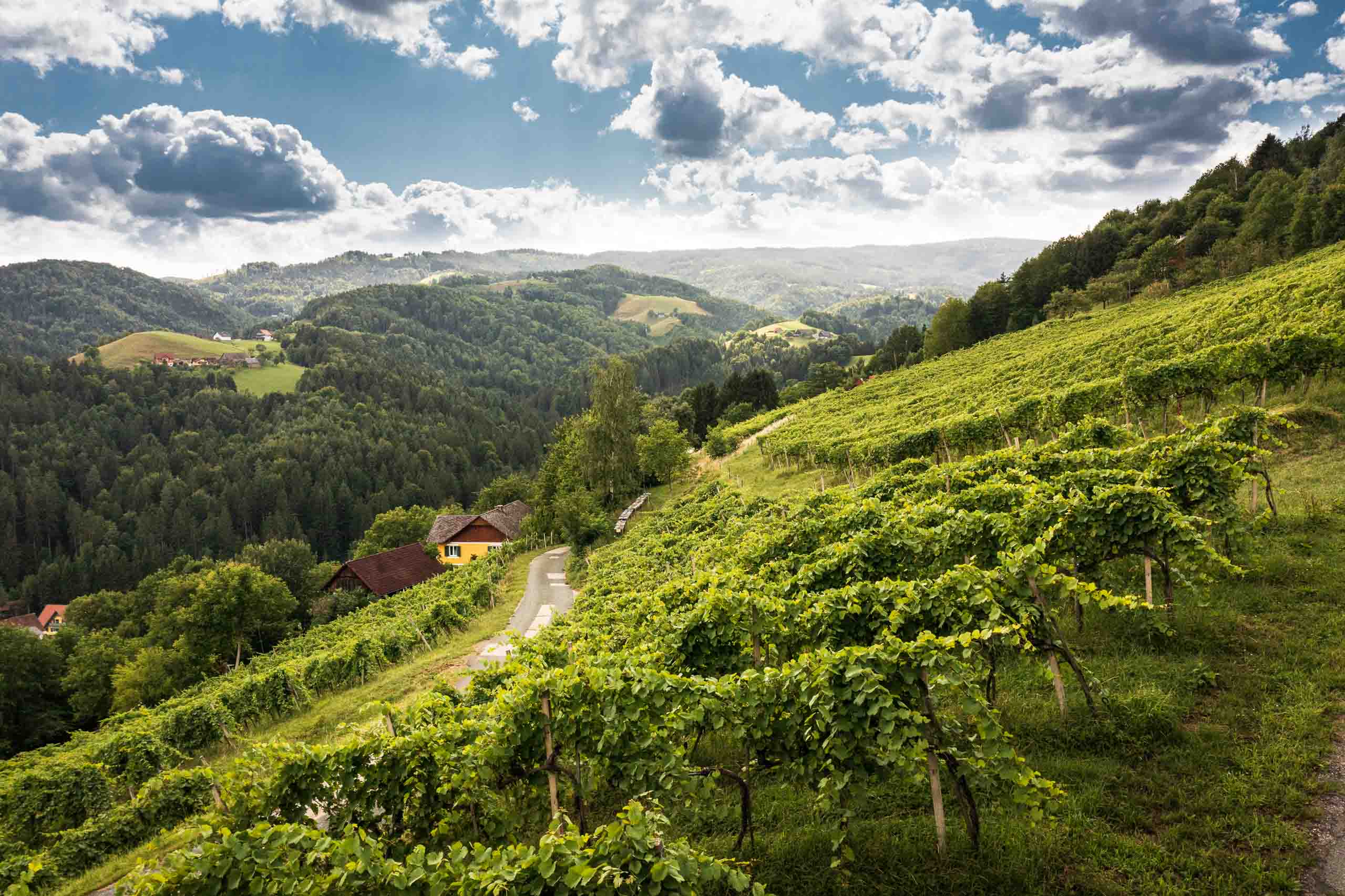 Steiermark
Steiermark's area under vine has risen from 2,124 hectares in 1974 to approximately 5,100 ha currently. Vineyards are planted with a wide variety of cultivars but Sauvignon blanc covers 910 hectares, making it the leading varietal. It is grown in Steiermark's three wine regions where the distinctive continental climate paves the way for different conditions for winegrowing.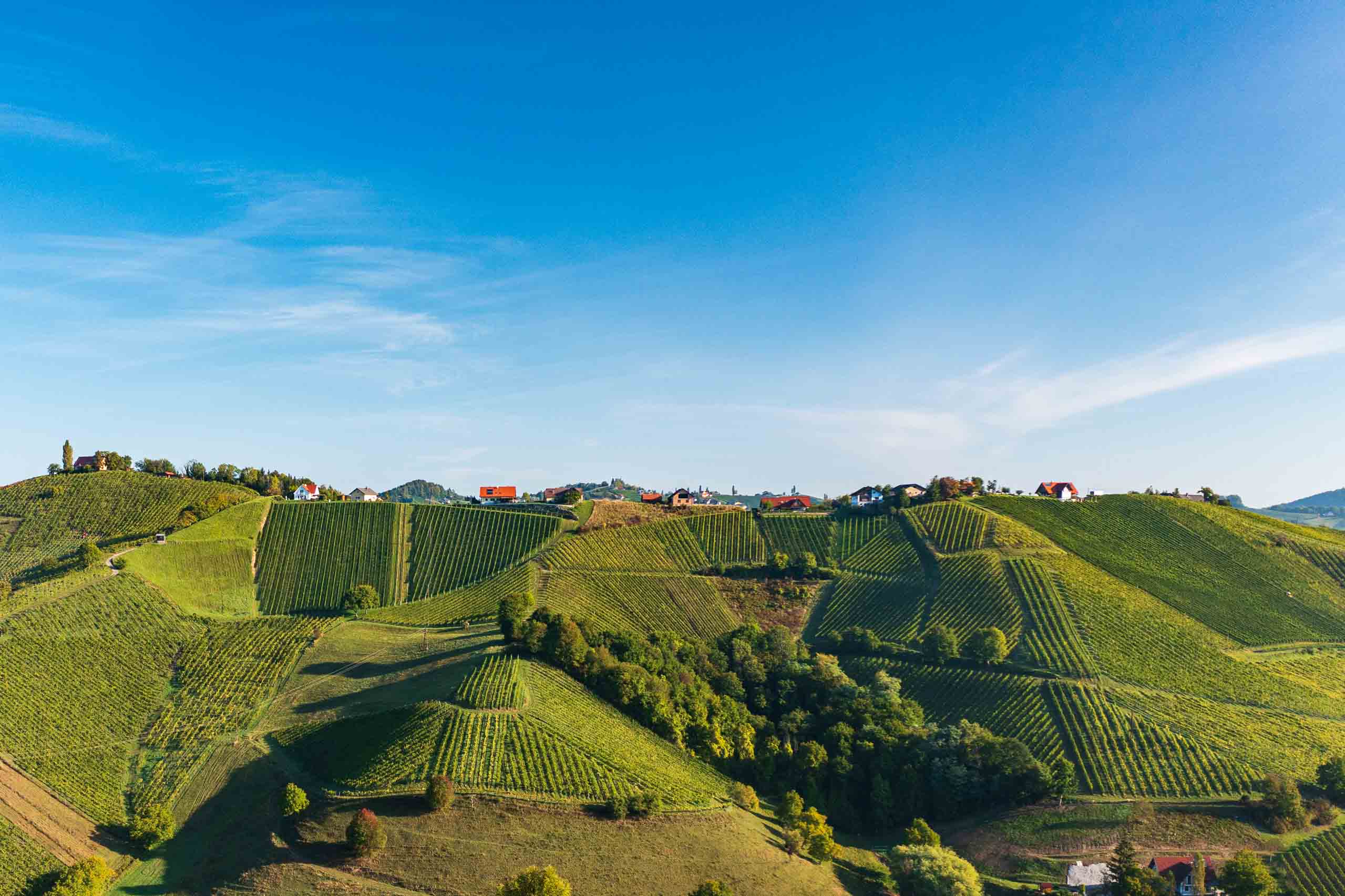 Climate and soils
Steiermark's unique geological conditions and weather patterns play a pivotal role in the region's outstanding Sauvignon blanc pours. The combination of a moderate continental climate and Mediterranean influence rising off the nearby Adriatic Sea creates conditions that promote ripening of the fruit. Sunny days and cool nights allow the grapes to develop complex aromas and flavours.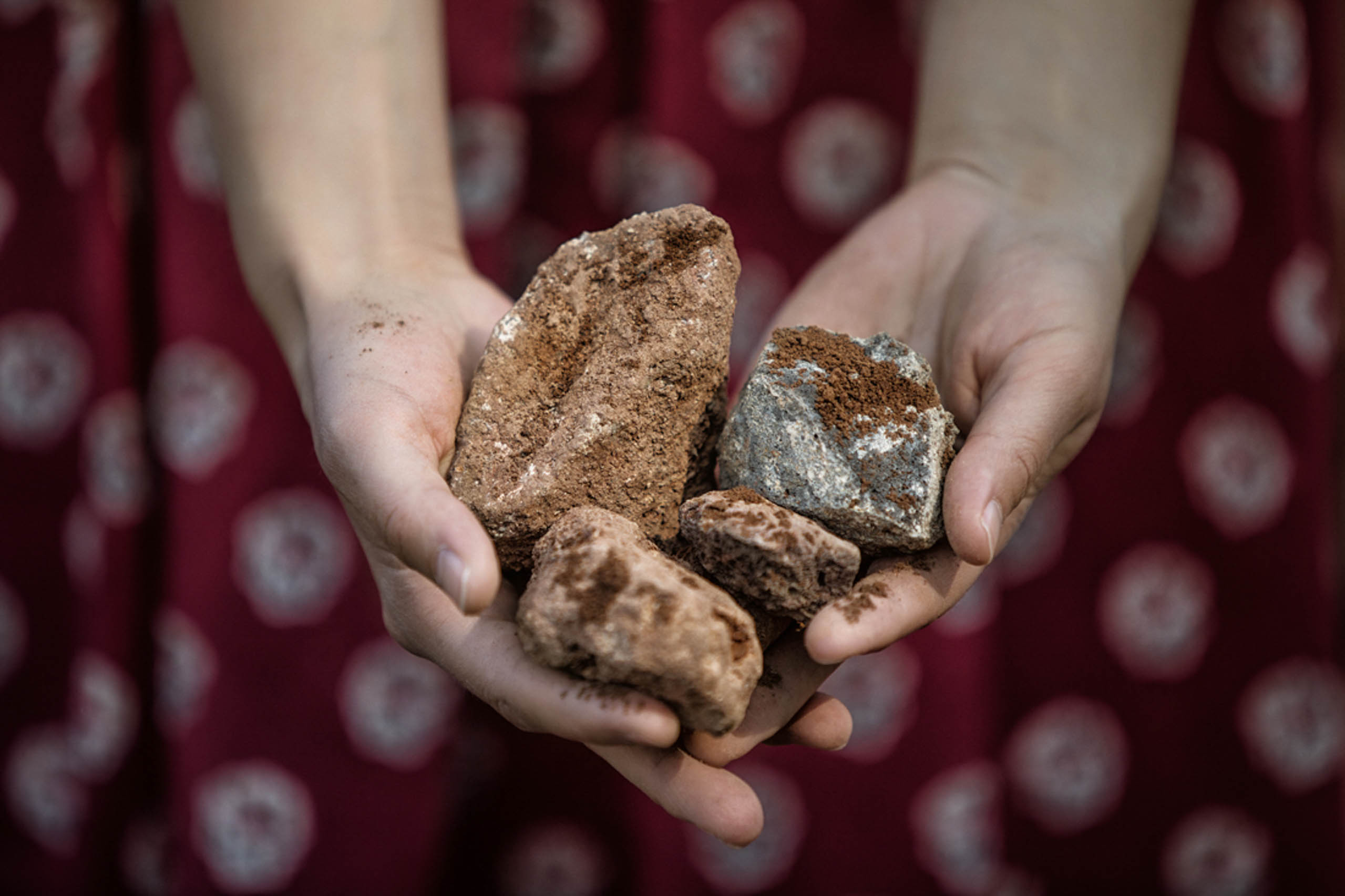 Steiermark's variety of soil types – ranging from limestone to schist and gravel to clay – add an extra dimension to the Sauvignon blanc wines produced in the region. Each soil type instils hallmark characters in the wines, influencing their structure, minerality and aromatic profile. Steiermark also has a varied topography which plays a crucial part in growing Sauvignon blanc. The vineyards are often planted on hillsides, optimising drainage and maximising exposure for the grapes. This configuration promotes concentrated aromas and flavours in the grapes, whilst avoiding a build-up of dampness.
Winemaking techniques
Steiermark's winegrowers have fine-tuned their vineyard management techniques and honed their winemaking skills in order to maximise the potential of their Sauvignon blanc grapes. They often choose to harvest the fruit by hand to guarantee a quality crop. Also, the wines are commonly fermented in stainless steel tanks to preserve the purity of the fruit aromas and the trademark freshness of Sauvignon blanc.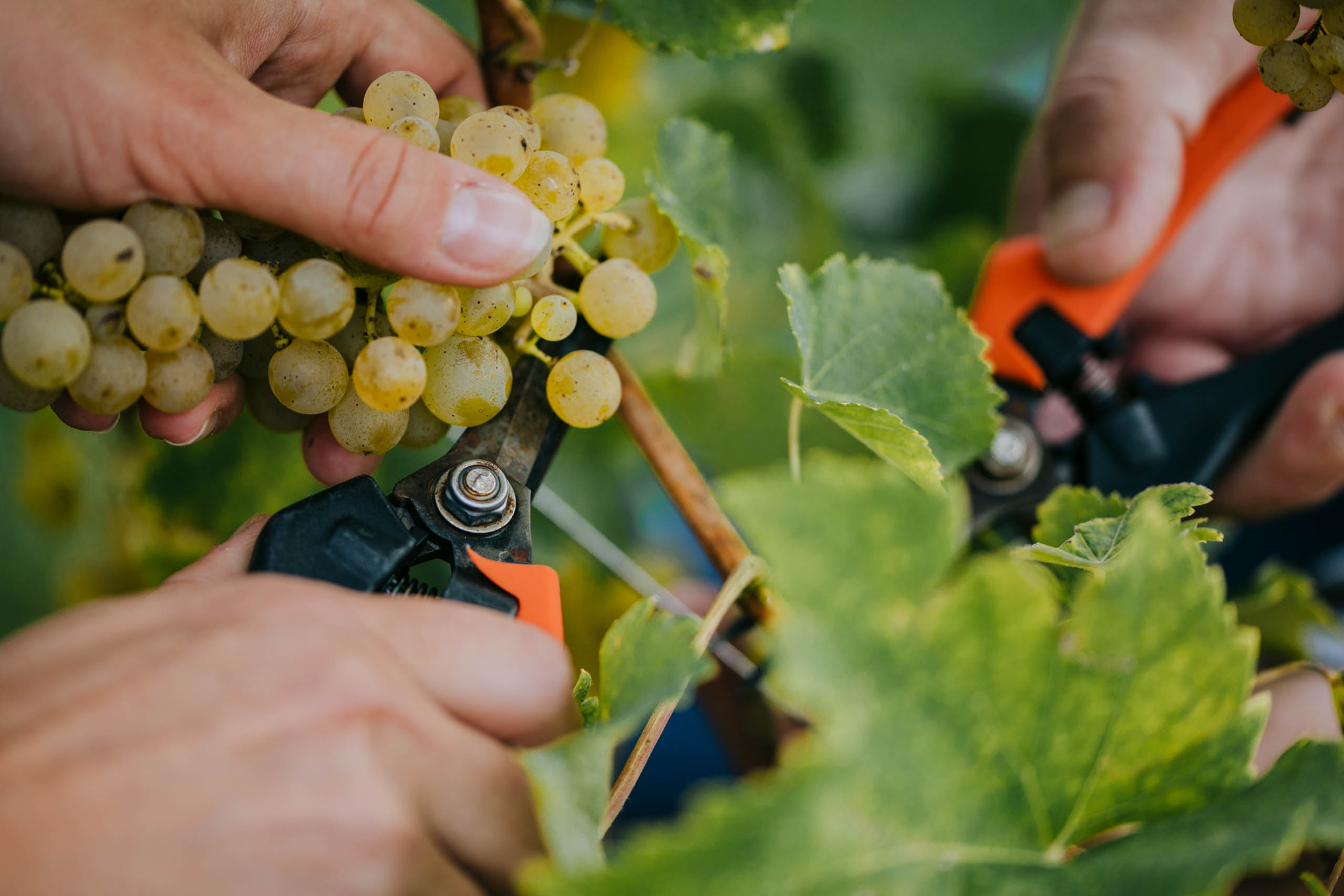 Sauvignon Blanc and Steiermark
Steiermark's Sauvignon blanc wines are renowned for their elegance, aromatic intensity and vibrant freshness. Typical aromas and flavours include tropical fruit notes such as passion fruit and pineapple along with citrus nuances like lime and grapefruit. The wines can be enjoyed young for their vibrancy or when more mature as they develop layered complexity over time.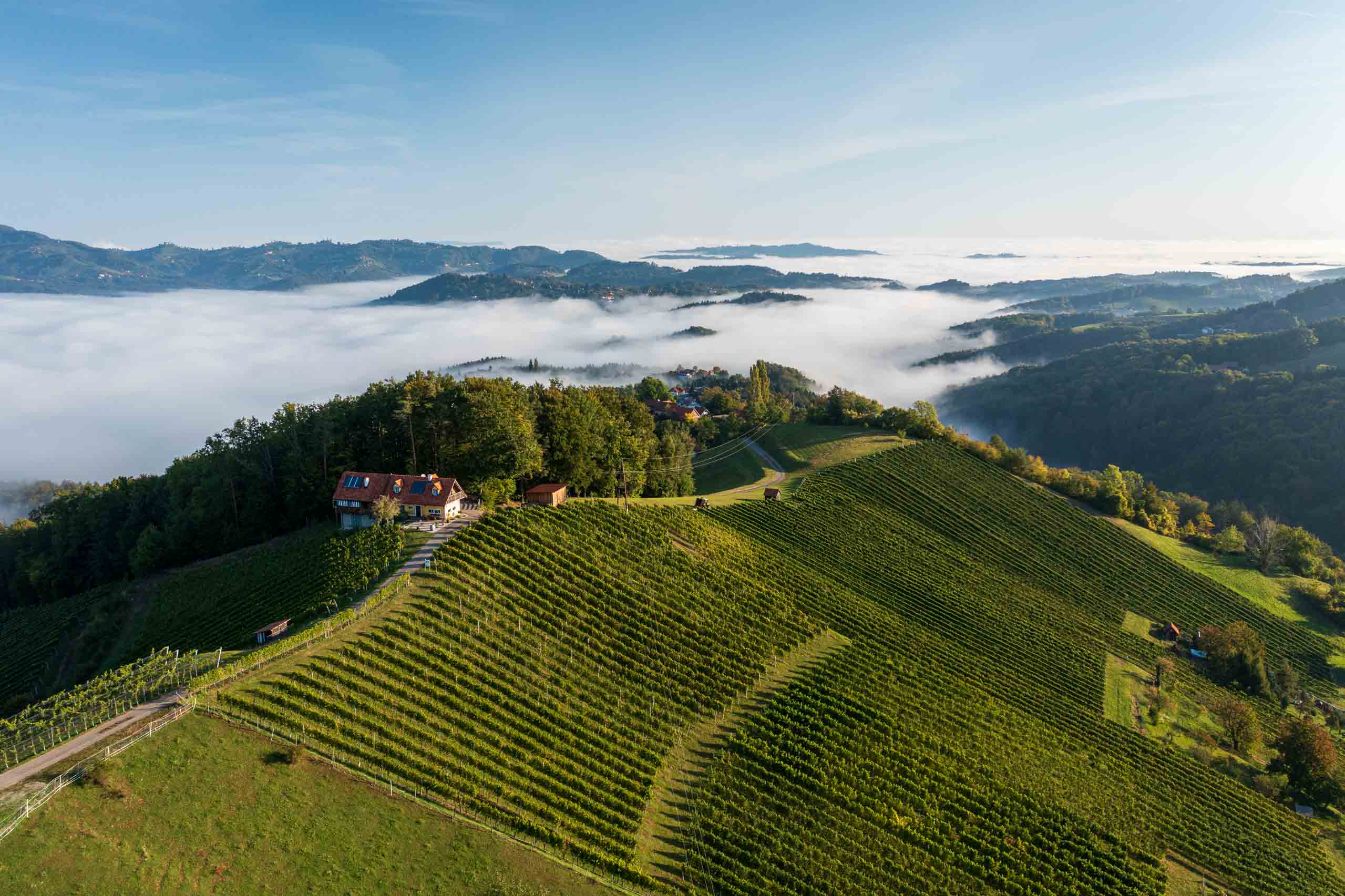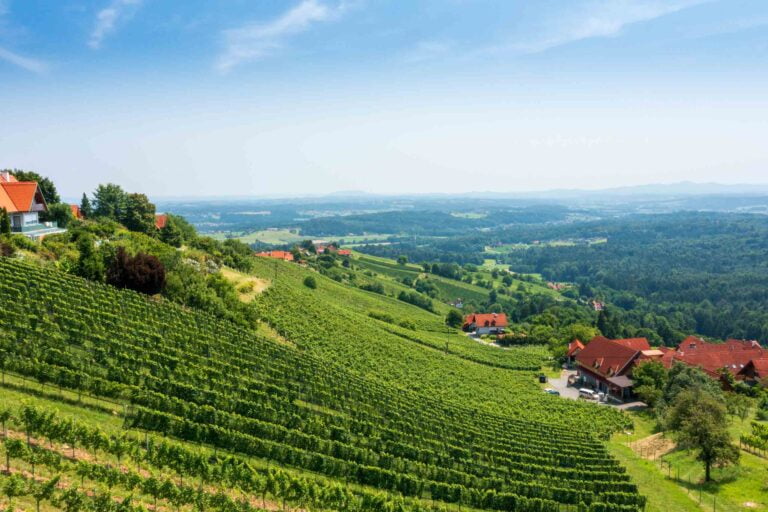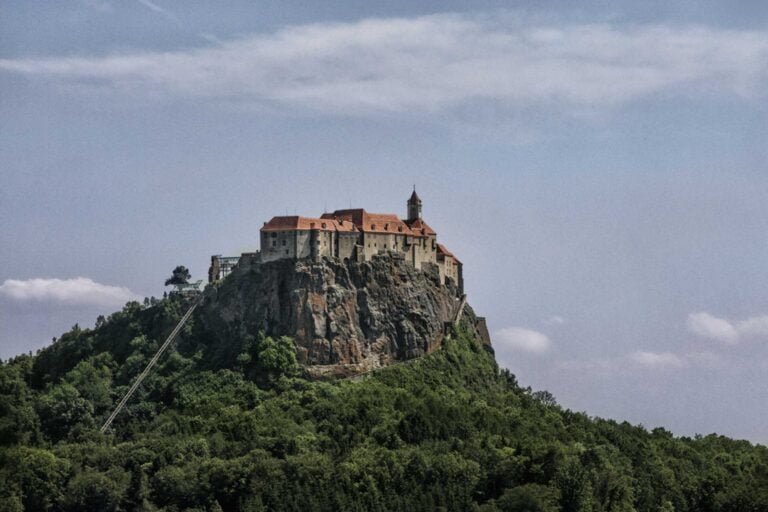 Production of Sauvignon blanc in Steiermark is a subtle fusion of skilful vineyard management and winemaking science. Decisions on when to harvest and which fermentation and maturation techniques to use are carefully thought-through in order to showcase the unique characters of the varietal and capture the essence of Steiermark's vineyard sites in every bottle.
Ultimately, the Austrian region of Steiermark holds a prominent place in production of quality Sauvignon blanc. Its felicitous climate, varied soil types and the craftsmanship of local winegrowers allow Steiermark to continually craft Sauvignon blanc wines which captivate wine enthusiasts the world over.
Join the competition
Registering online is the easiest way to enter your wines. Our team will guide you through the registration process.