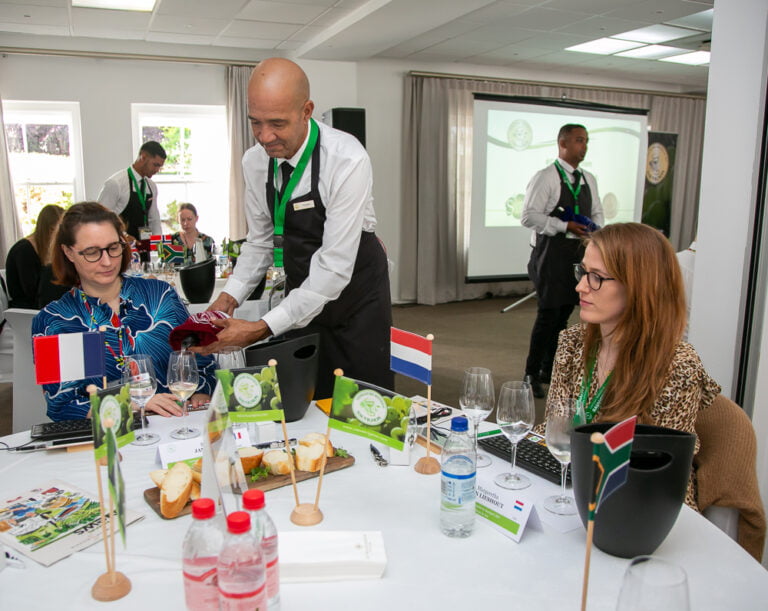 Why take part ?
A prestigious wine competition dedicated to a very popular grape variety
Sought after and appreciated for its versatility and ability to produce wines with a wide variety of flavors and aromas, Sauvignon has become a preferred choice among wine enthusiasts worldwide.
With over 15 years of existence, Sauvignon Selection by CMB (formerly Concours Mondial du Sauvignon) has become a true benchmark for Sauvignon producers.
Winning a prestigious medal at Sauvignon Selection by CMB guarantees that you stand out in a market segment highly coveted by consumers.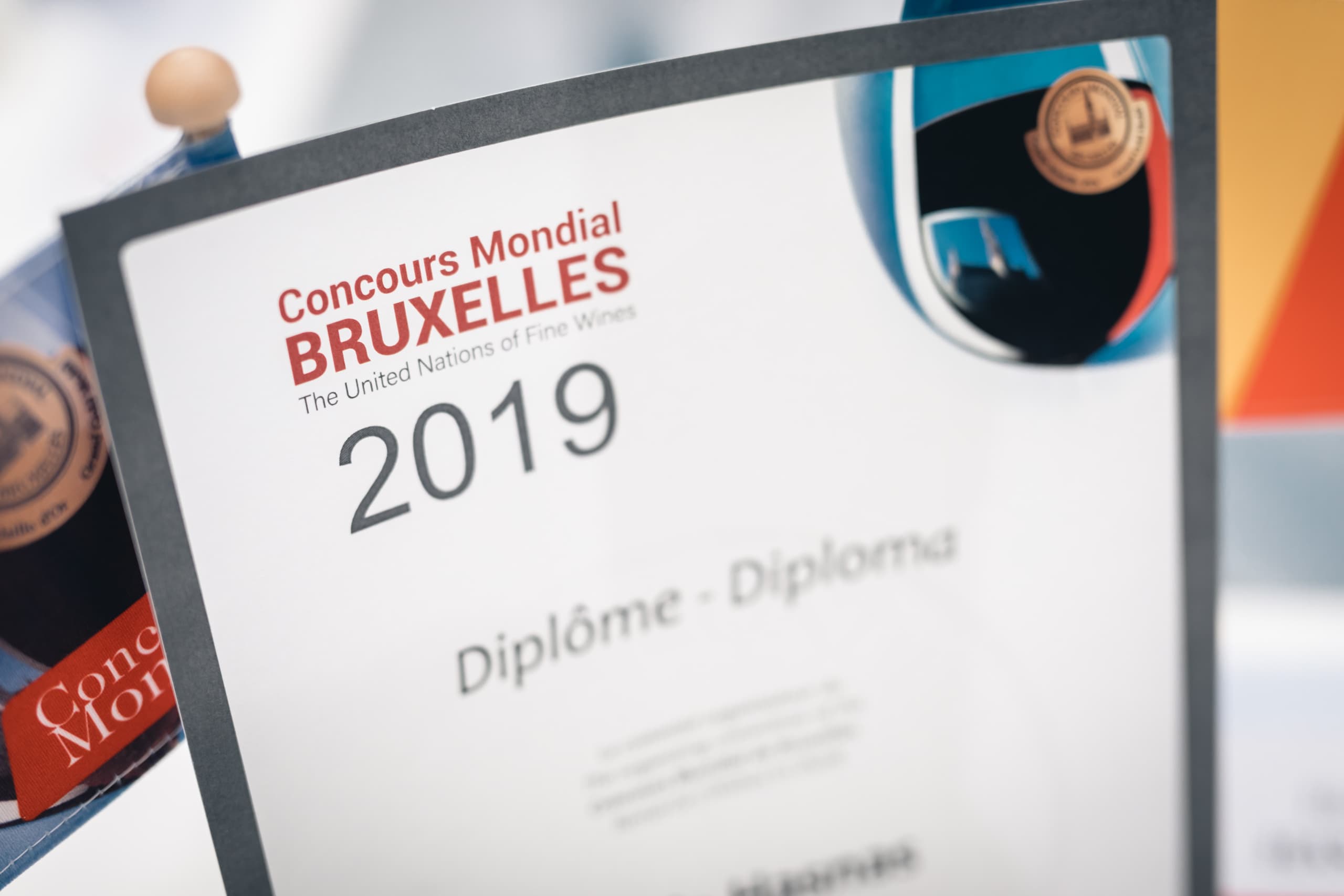 30 years of expertise
The competition is managed by communications agency Vinopres with a more than 30 years' expertise in wine, spirits and beer competitions (Spirits Selection, Concours Mondial du Sauvignon, Brussels Beer Challenge)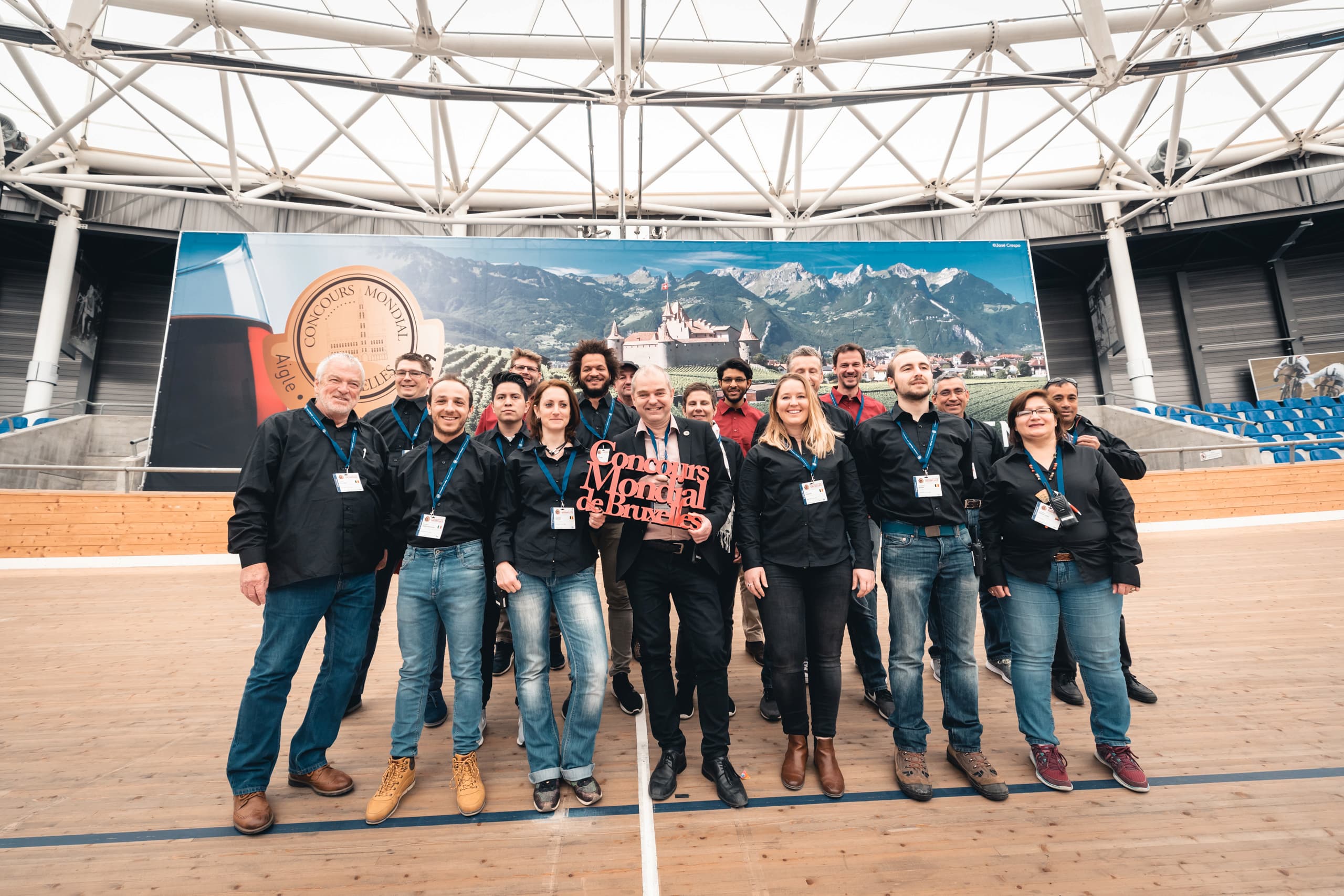 A team of specialists
Checks arrivals of wine entries and the official accompanying documents, corrects any possible errors and turns down samples that do not comply with the rules.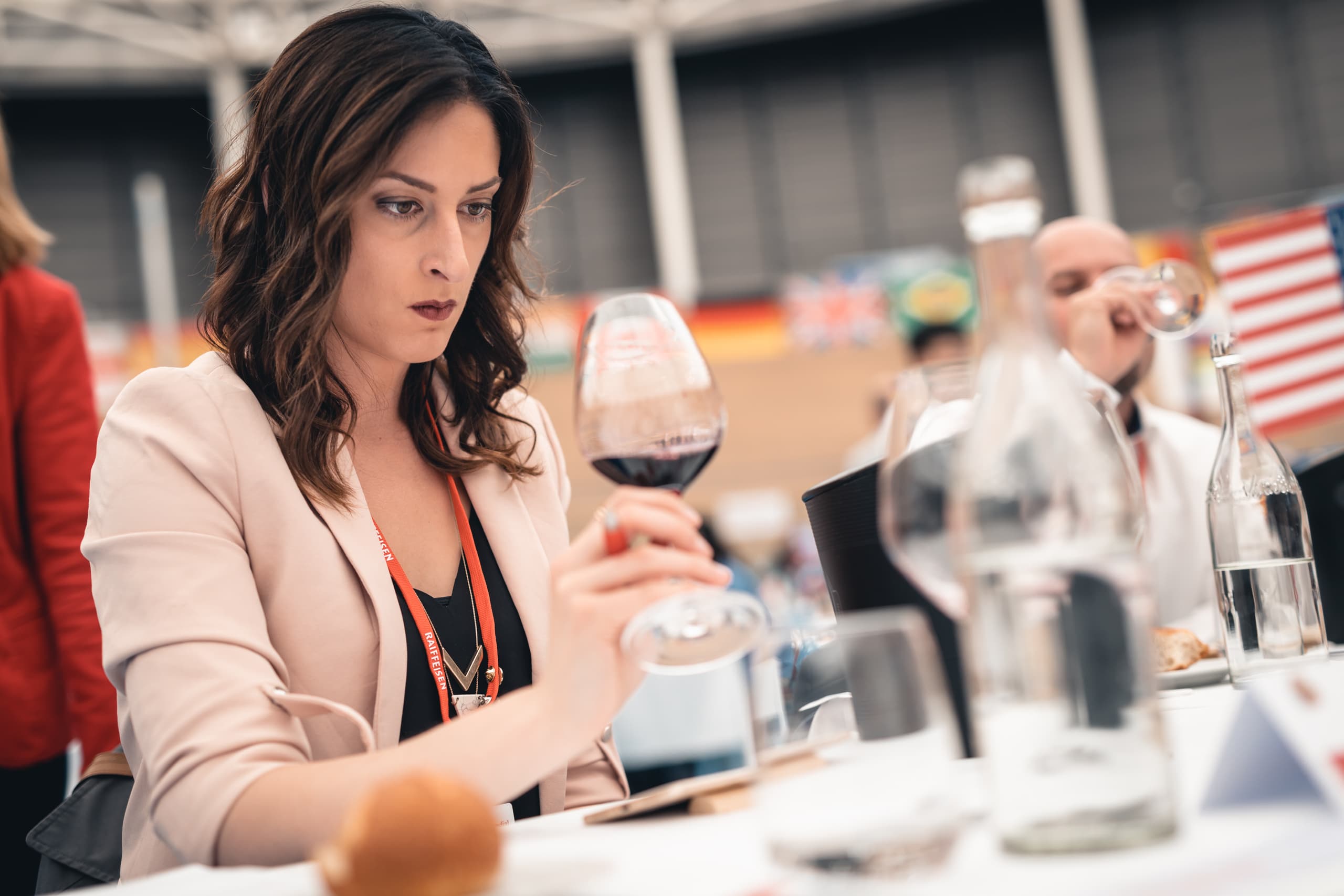 Optimal tasting conditions
The organizers guarantee optimal tasting conditions for the judges. The judging panels are seated in a properly aired, well-lit and quiet hall where entry is prohibited to anybody not directly involved in the tasting sessions.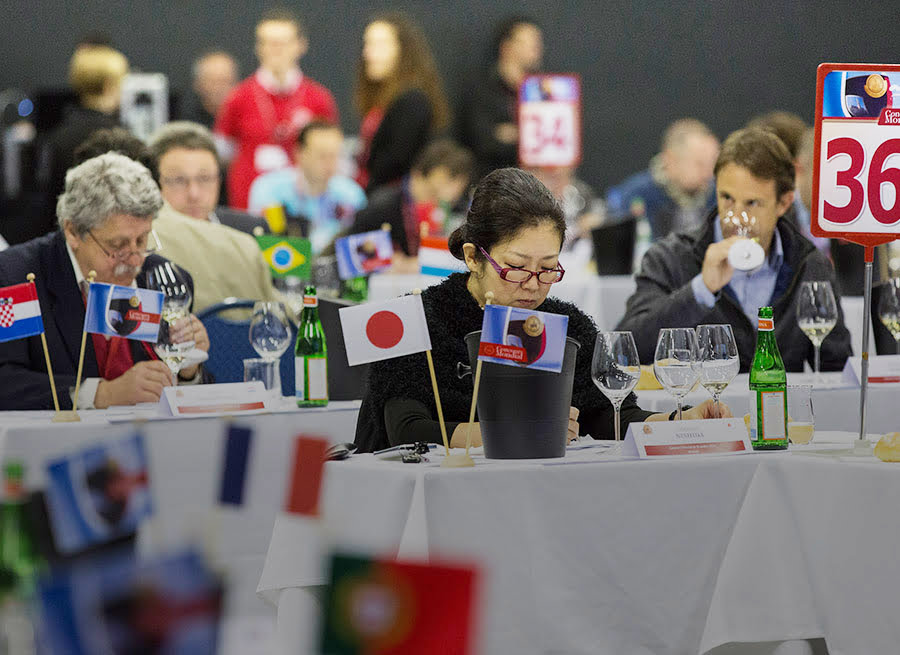 Diversity of the judges
The organizers are mindful to ensure there are judges of different geographical backgrounds in each panel.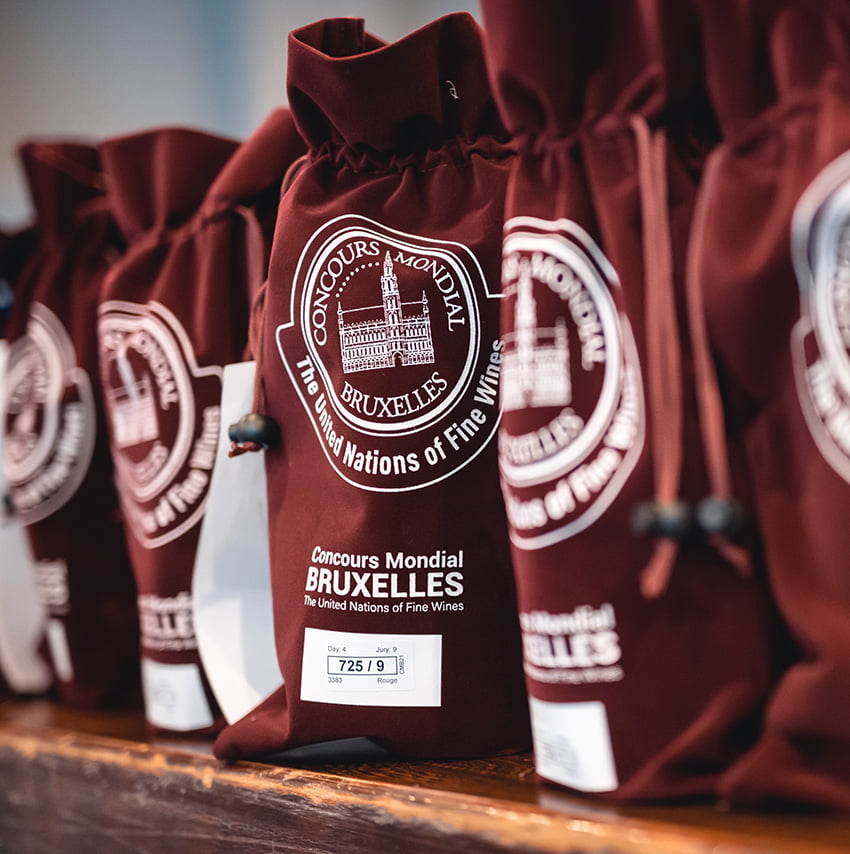 Blind tasting
Samples are stored in the preparation hall out of the judges' sight. Judges never see the bottles. Anonymity is a fundamental principle of the competition.
An international promotional tool
A full description of your wines can be used for your sales and marketing needs. An AROMA WHEEL and a detailed description of your wines can be downloaded at the end of the competition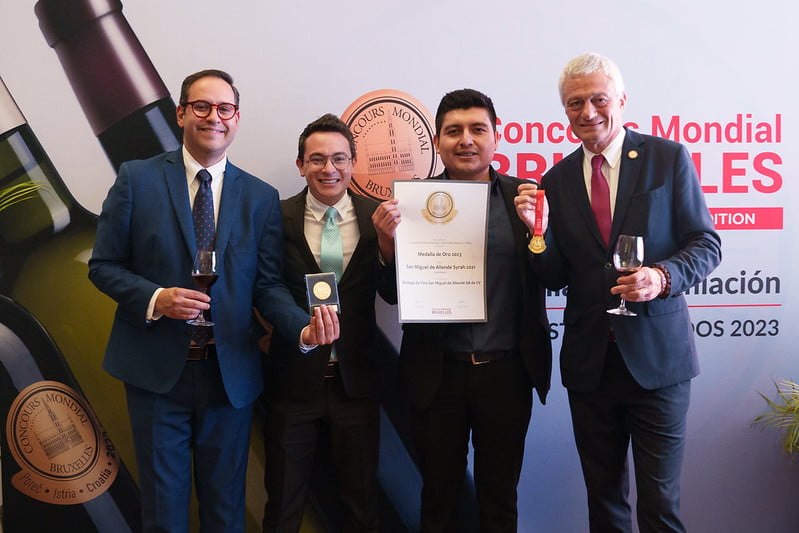 1.
By touring to a different country every year, visibility is enhanced both for the competition and medal-winning wines. The choice of host country does not occur on a random basis: the organizers target growth markets, both for production and consumption of wine.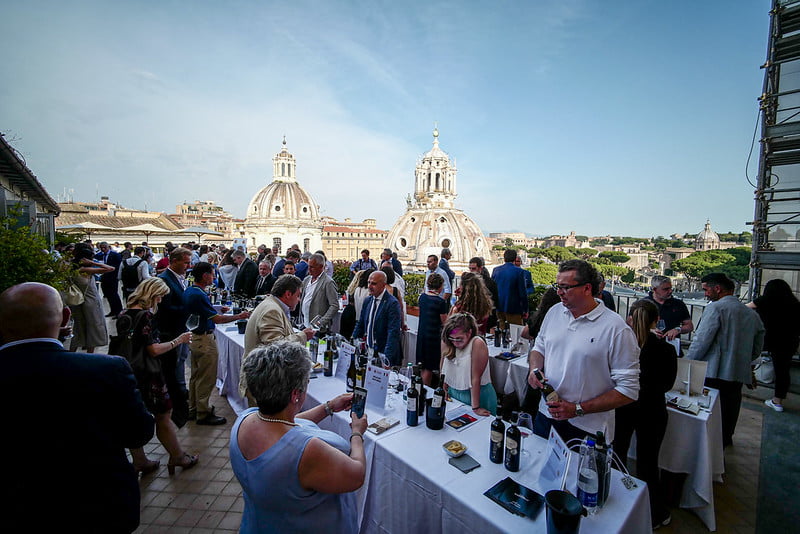 2.
A trained public relations and press team promotes the competition and showcases award winners all year round. It develops high-impact, targeted communications in a range of markets allowing the spotlight to be turned on award-winning wines.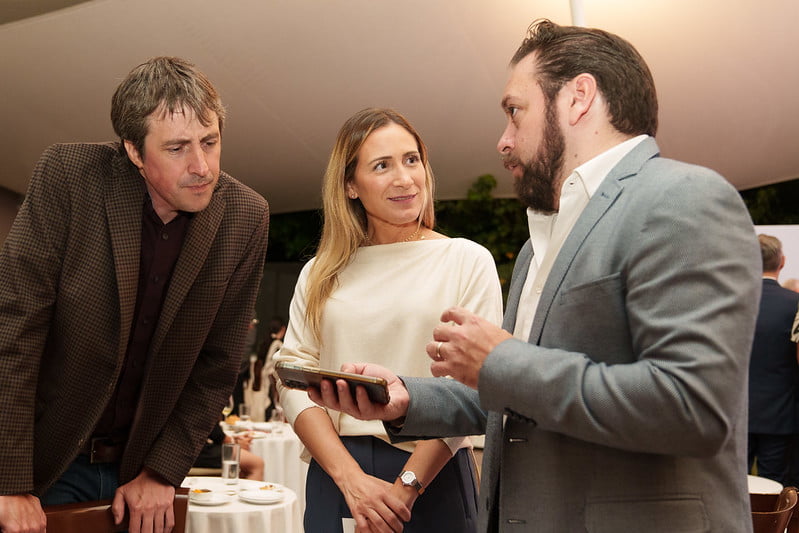 3.
With media partners in the world's leading markets, it ensures truly global exposure.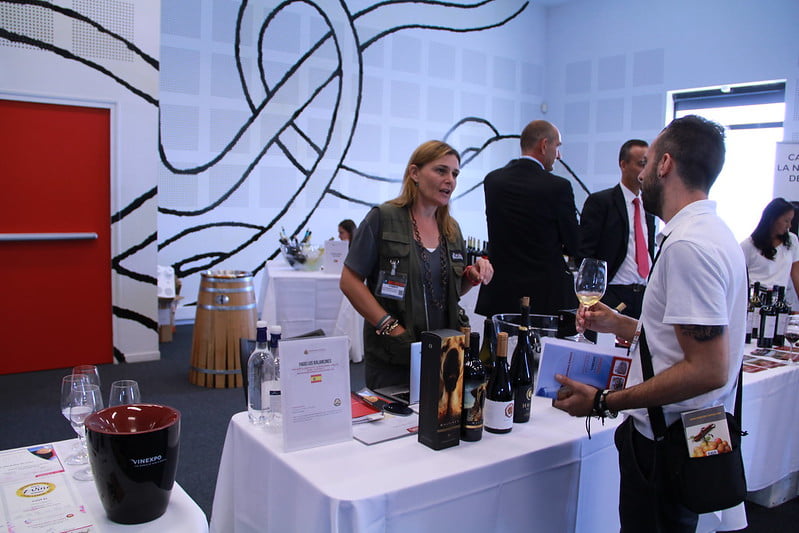 4.
We promote the competition and prize winners at leading trade shows and media events such as awards ceremonies, Wine Paris-Vinexpo, Megavino, Prowein, Vinitaly, in Guiyang and Beijing, …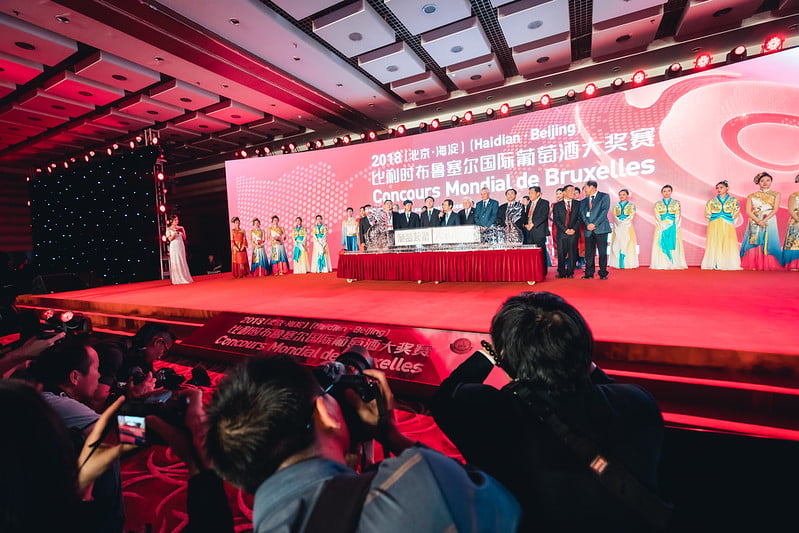 5.
Thanks to the development of the CMB brand, our medals are opening the way to new international markets, particularly in Asia.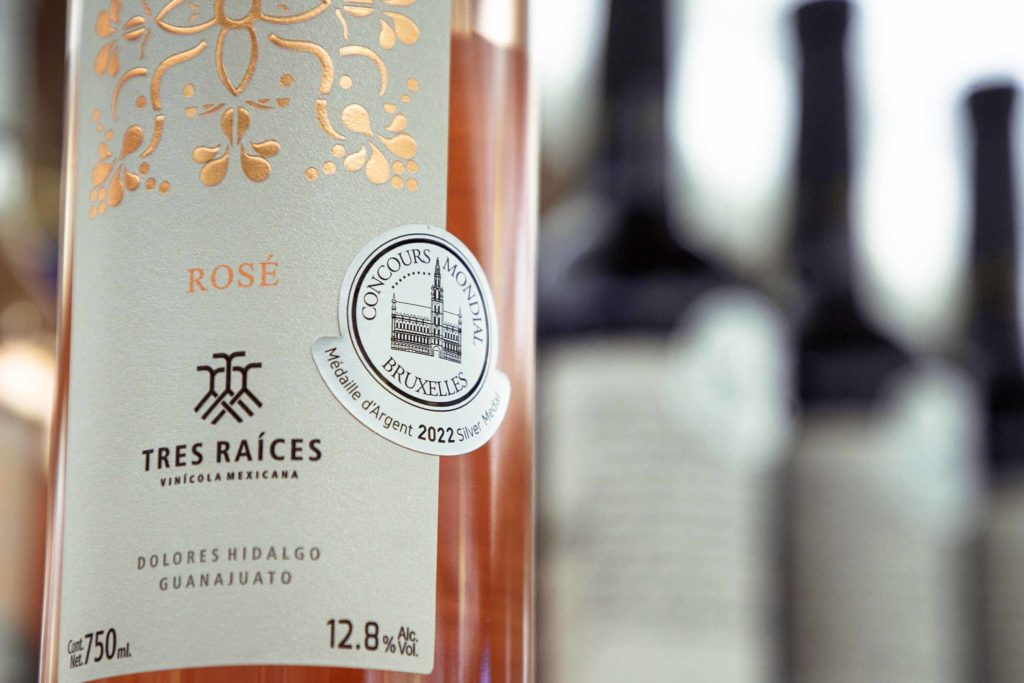 6.
A Wine Experience by CMB concept is also being developed with the opening of Wine Bars and Wine Corners in cities and airports around the world. These tasting venues are exclusively dedicated to CMB medal-winning wines.