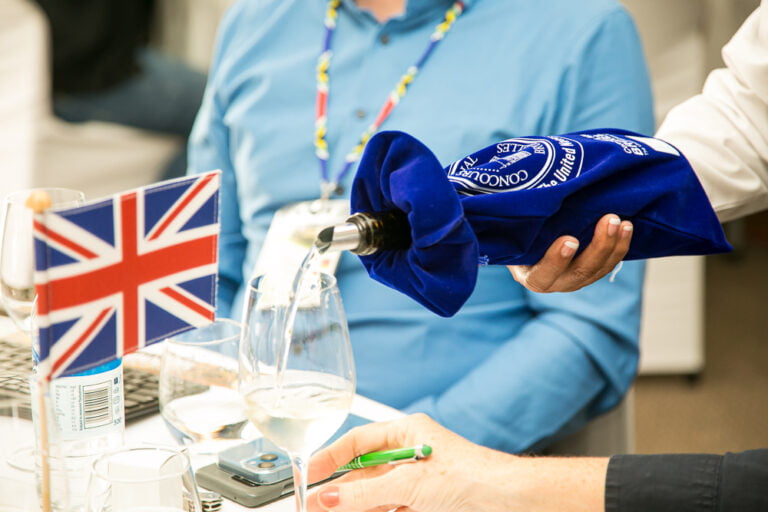 The contest
A unique & exclusive competition
The Sauvignon Selection by CMB is more than just a competition between producers and appellations. It is primarily aimed at fostering dialogue and creating a meeting point for industry specialists.
Producers, wine makers, sommeliers, distributors, journalists and opinion formers from all strands of the industry – in all more than 50 judges representing 20 nationalities – evaluate entries from twenty or so producer countries.
The Concours Mondial de Bruxelles has been commissioned to handle the technical organisation of the tastings and brings to the event the professionalism and independence for which foremost international competitions are renowned.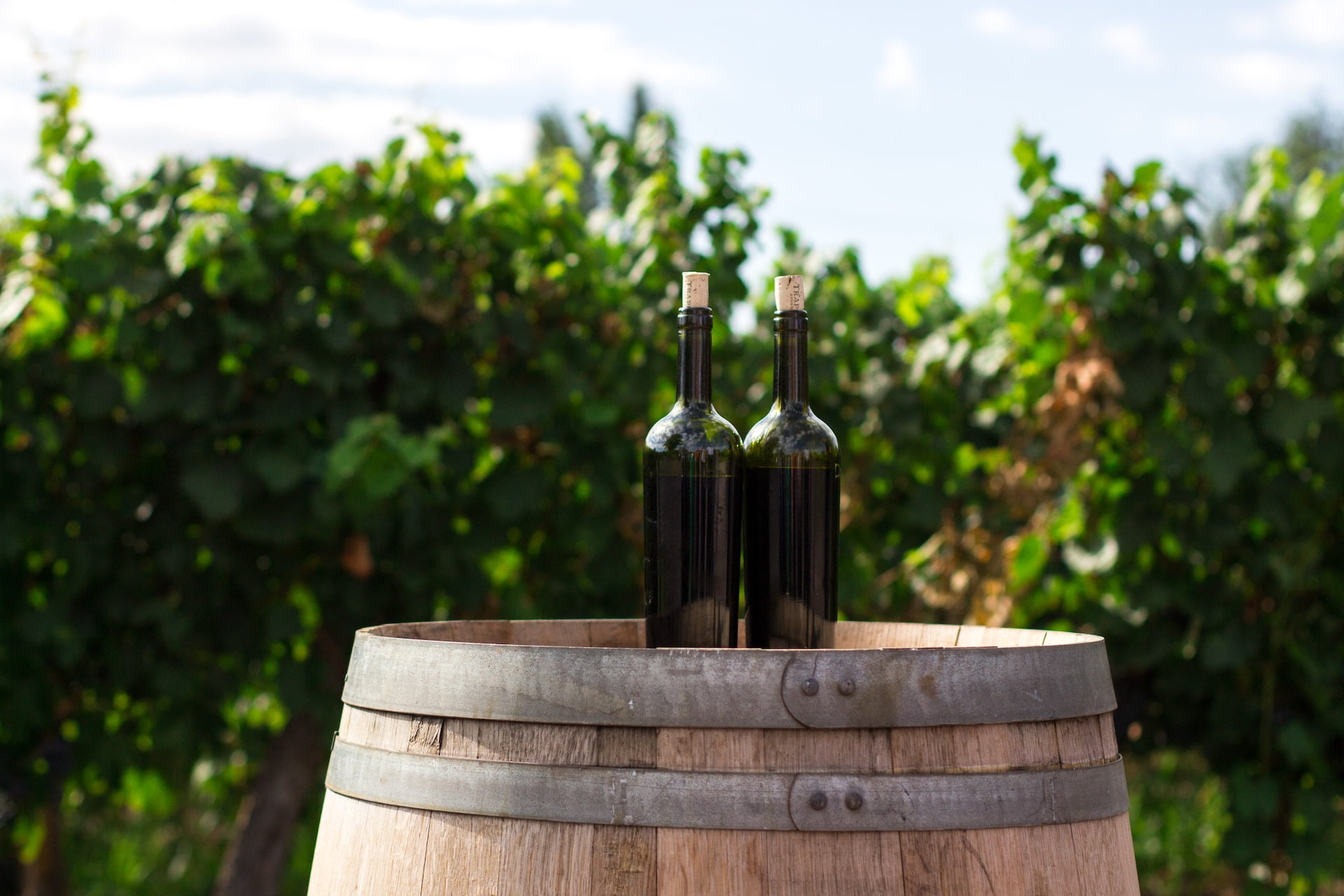 Promoting quality
The wines entered in Sauvignon Selection by CMB are judged on their typicity, style and their price. Specialist panels of judges taste the wines blind, meticulously and competently, independently assessing all the wines entered in the competition.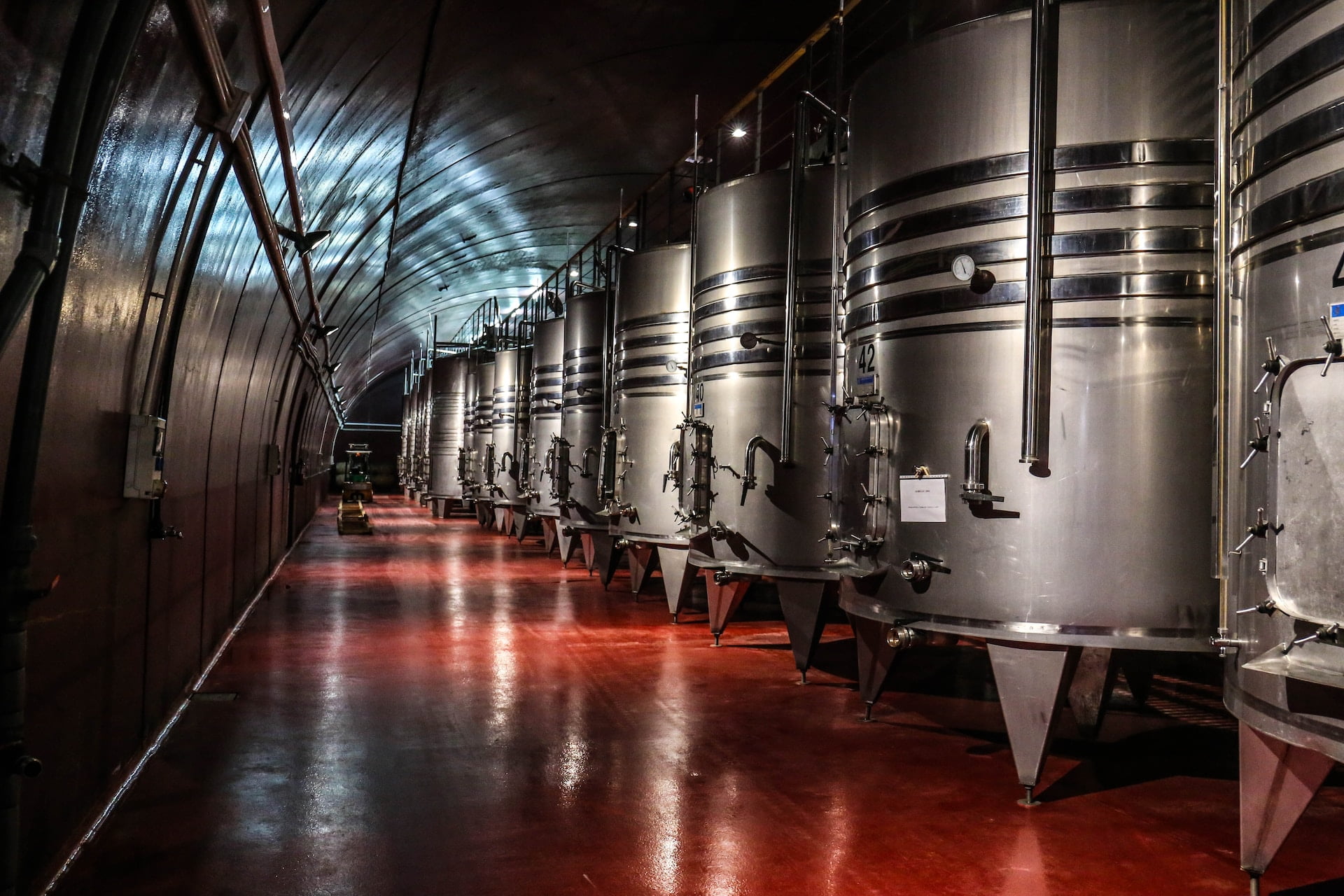 Increase sales
Taking part in Sauvignon Selection by CMB can help you increase your sales by winning a medal in a prestigious competition that has been recognised for over 14 years. You also get valuable feedback on your wine and an aroma wheel from renowned judges, additional tools that can be used in your marketing strategy.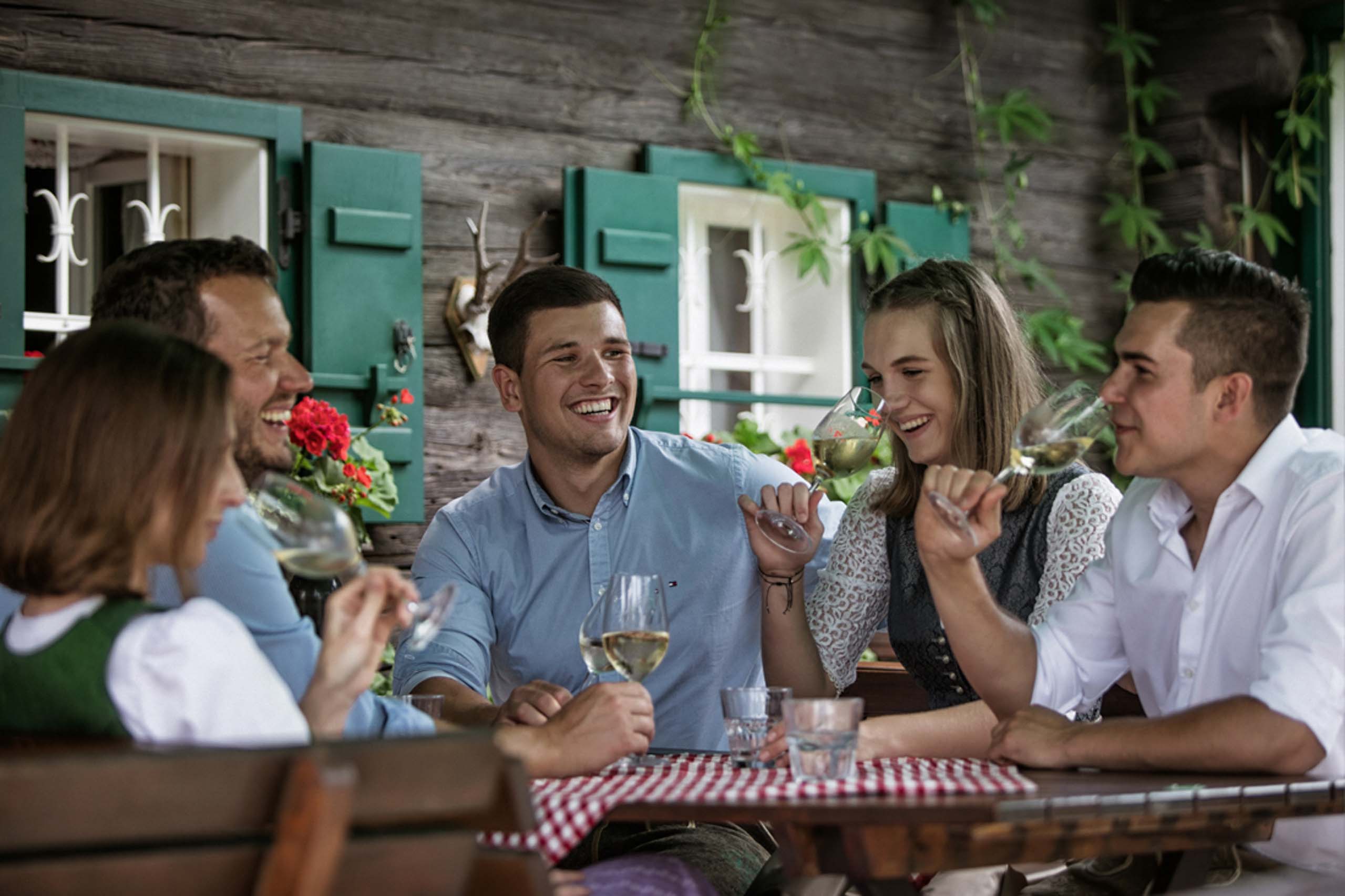 Increase popularity
Sauvignon Selection by CMB increases your wine's popularity and visibility on an international scale. By presenting your products to a varied audience of wine professionals, you can raise awareness of your brand. Winning a medal can open up new market opportunities and expand your distribution channels.
Join the competition
Registering online is the easiest way to enter your wines. Our team will guide you through the registration process.