Sauvignon
Selection
by CMB
Concours Mondial de Bruxelles is proud to present Sauvignon Selection by CMB, a prestigious wine competition open to all Sauvignon wines
A world reference for wine competitions
The objectives of Sauvignon Selection by CMB are to identify the best Sauvignon wines, offer a quality guide to consumers around the world and promote the Sauvignon wine heritage.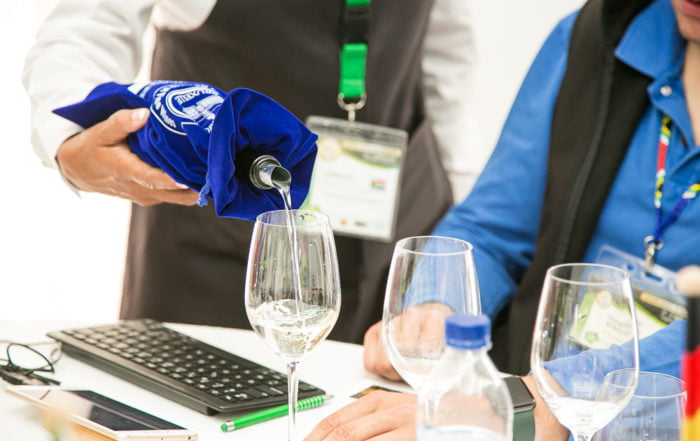 Concours Mondial du Sauvignon becomes
Sauvignon Selection by CMB
Concours Mondial du Sauvignon becomes Sauvignon Selection by CMB. To better reflect its vision and international commitment, the world's largest competition dedicated to Sauvignon Blanc is changing its name and visual identity to Sauvignon Selection by CMB.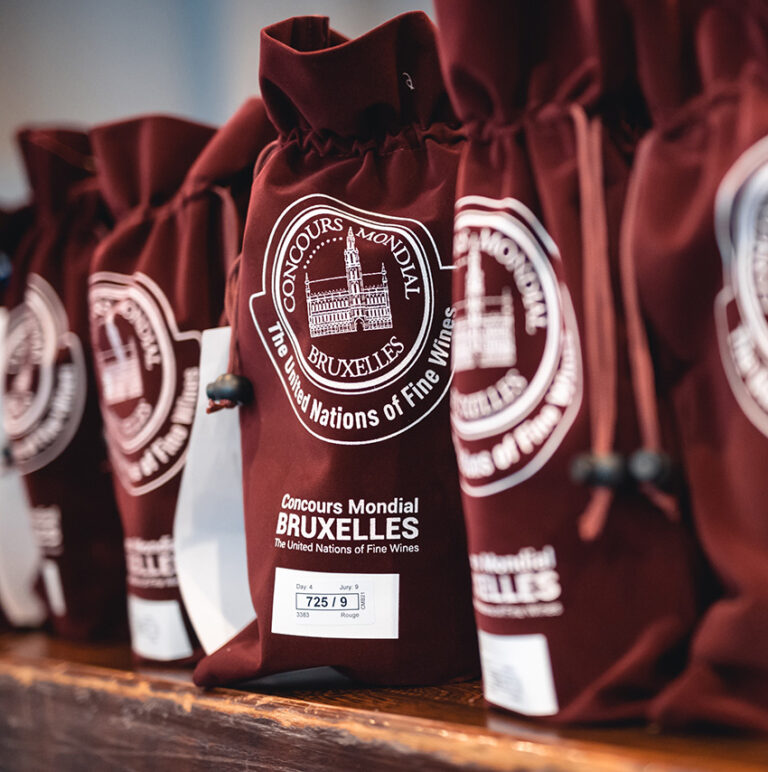 The contest
A journey through unity and diversity
Producers, oenologists, sommeliers, distributors and journalists or opinion leaders from all over the world: in all, some 65 tasters of around ten different nationalities will be assessing the wines entered in the competition from some twenty countries.
About the contest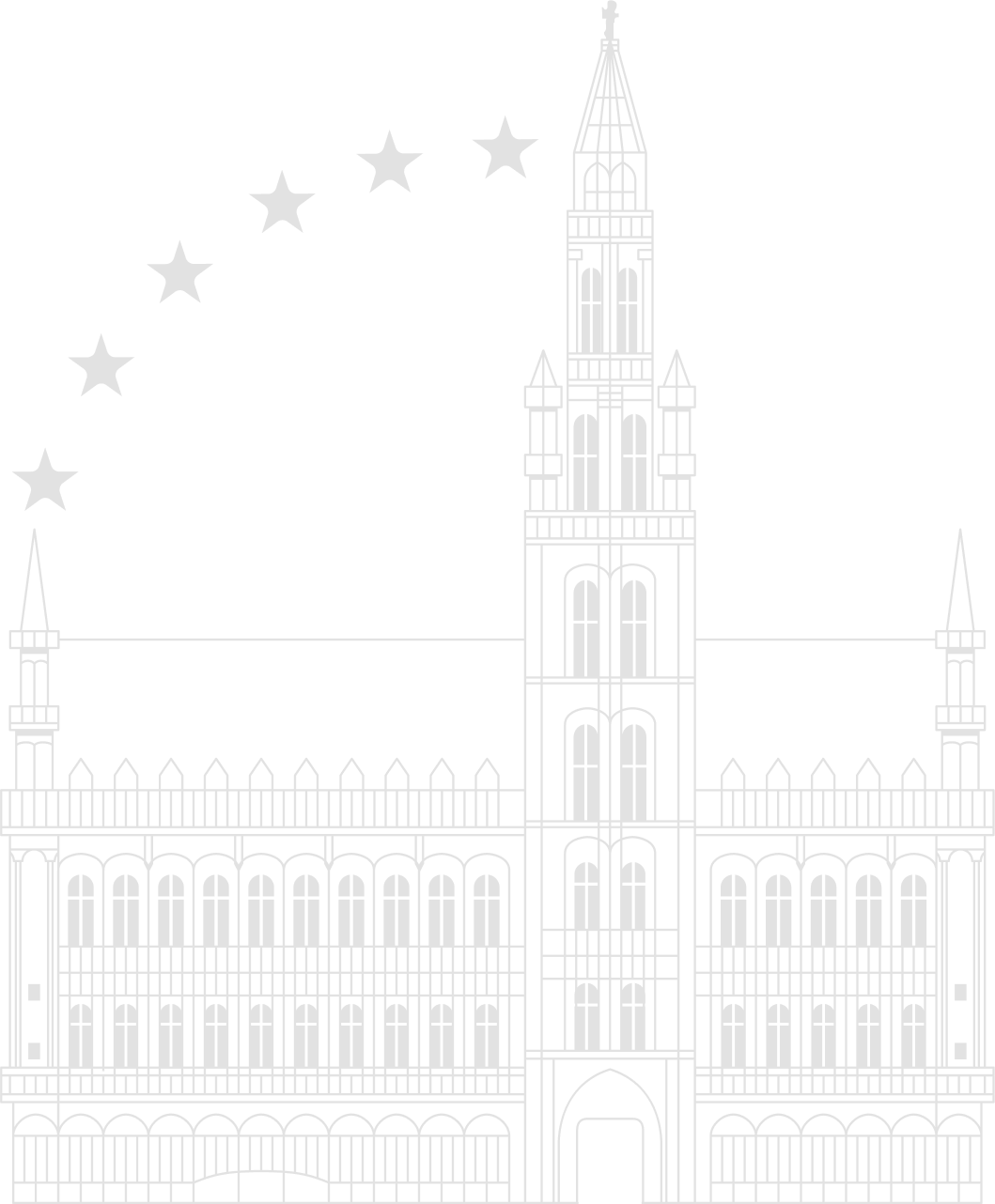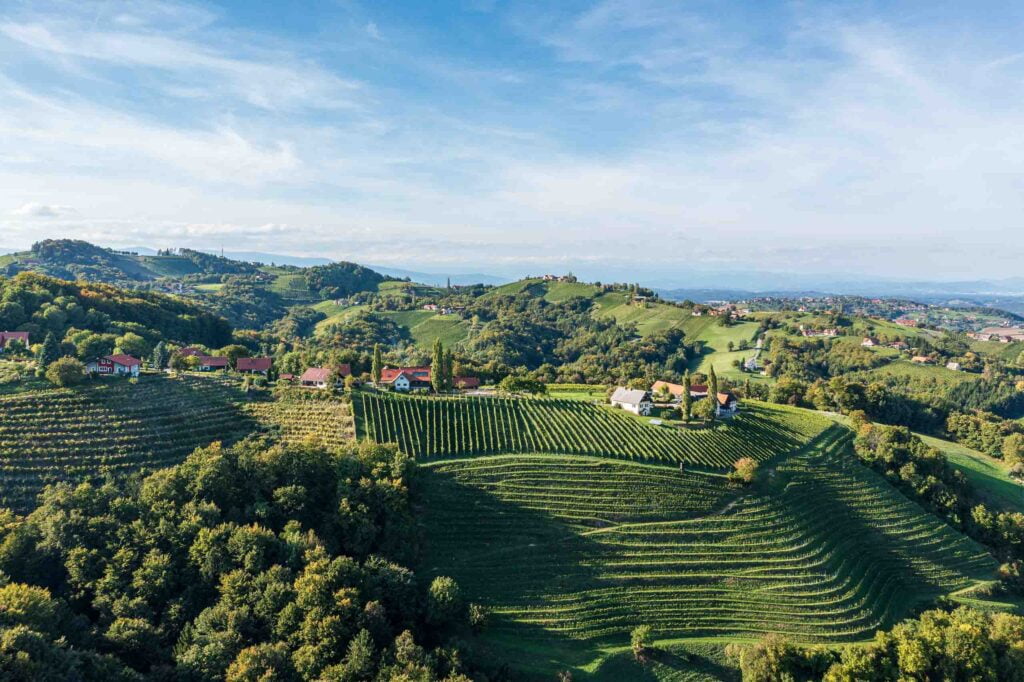 2024 Edition
Steiermark
Sauvignon Selection by CMB (formerly Concours Mondial du Sauvignon) will take place from 18 to 20 April 2024 in the city of Graz.
Discover 2024 edition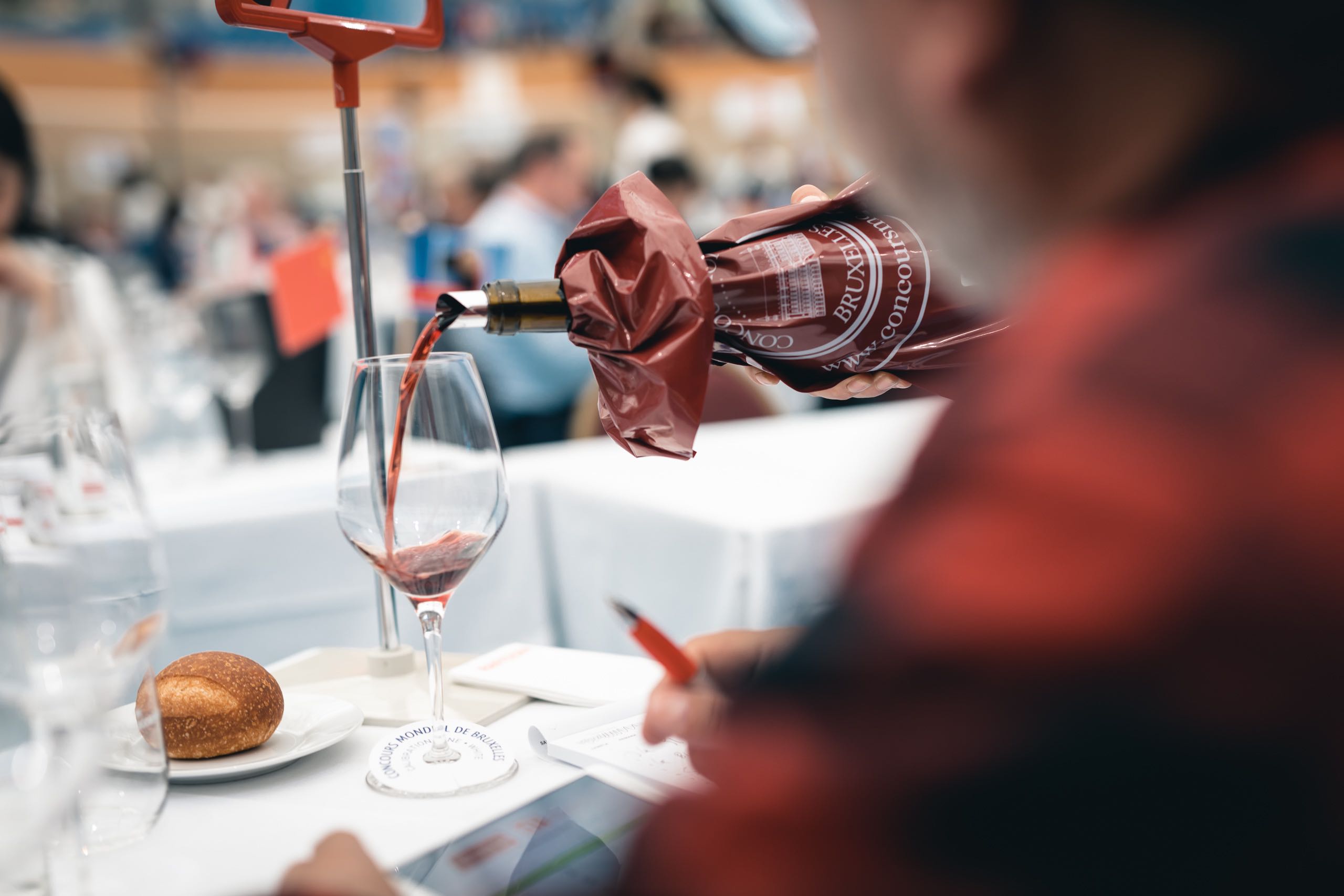 The jury
The panel is comprised of hand-picked specialists from around the world. It is responsible for awarding medals to the best entries.
The Sauvignon Selection by CMB panel is trade-only and comprised of totally dedicated members of the industry, including buyers and international shippers, engineers, research scientists and wine makers, journalists, wine writers and specialist critics and representatives of marketing boards and growers' organisations. Twenty nationalities are represented thereby guaranteeing the outstanding diversity that sets the Concours Mondial du Sauvignon apart from other wine competitions.
Discover our judges
Join the competition
Registering online is the easiest way to enter your wines. Our team will guide you through the registration process.