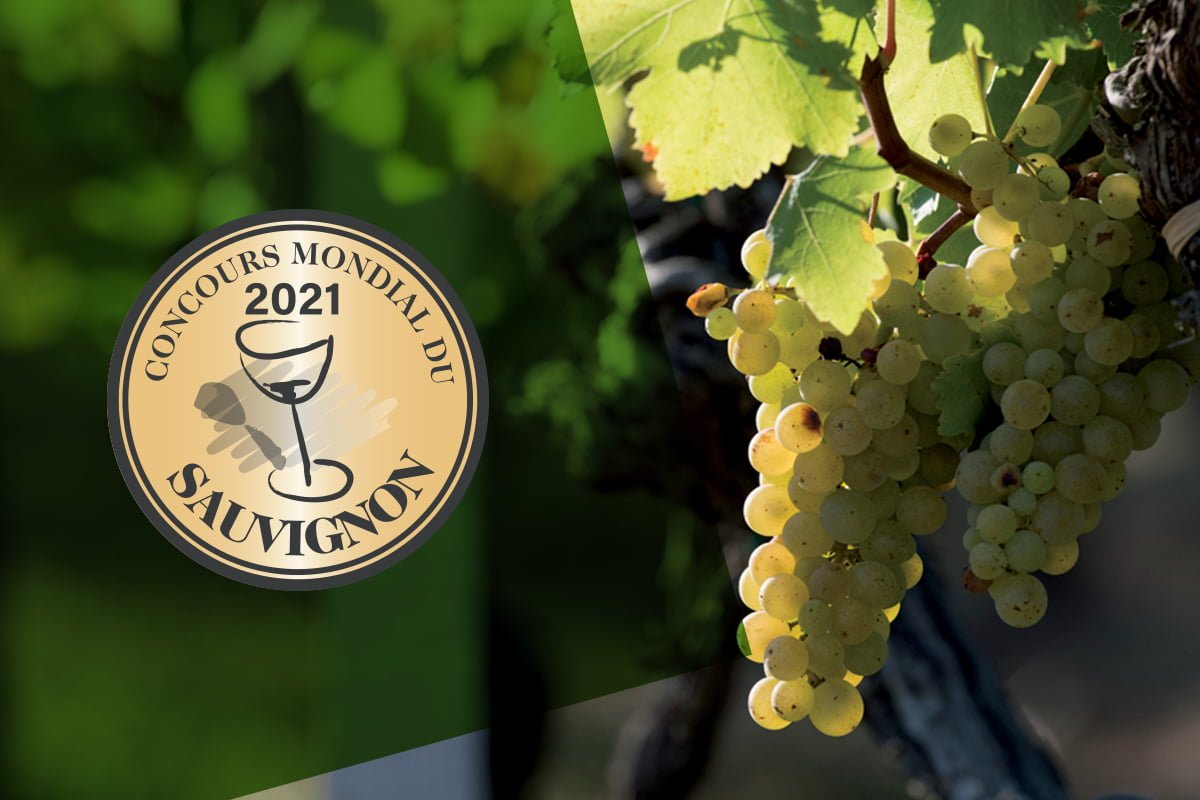 Disappointing signs regarding development of the Covid-19 pandemic have prompted the organisers of the Concours Mondial du Sauvignon to confirm that the competition will take place in Brussels from 8 to 12 March 2021.
The 12th Concours Mondial du Sauvignon was due to take place in Torres Vedras, Portugal. For obvious reasons, the organisers have decided to hold the event in their home city of Brussels on the dates initially scheduled and to task a selection of sommeliers and journalists, either Belgian or living in Belgium, with judging entries. Belgium is home to many extremely skilled, prominent sommeliers and, considering the current situation, they are available and all-set to assess Sauvignons from around the world with utmost independence and rigour.
"We will obviously be ensuring stringent safety measures are taken to guarantee that the tastings run seamlessly. Our efforts will be heavily focused on publicising and distributing the results extensively".

Baudouin Havaux, Chairman of the Concours Mondial du Sauvignon
Entry and shipping deadlines remain unchanged at February 12, 2021
Our platforms for receiving entries remain open. Producers are invited to visit our website where they will find answers to all their questions.
Why take part?
In these unsettling times, the major trade shows around the globe have been cancelled. The Concours Mondial du Sauvignon offers producers the chance to stand out from their peers and raise awareness of their wines in the marketplace. Distributors and consumers need quality cues and a Concours Mondial du Sauvignon medal acts as both a performance benchmark for producers and an endorsement of quality for consumers.
About the competition
The competition was launched in 2010 to promote white wines and showcase one of the world's most popular white grape varieties. Since then, the event has become an international competition, with the number of producer countries taking part increasing year-on-year. Technical management of the tastings is handled by the organisers of the Concours Mondial de Bruxelles who boast over 20 years' experience in organising world-class wine competitions. The Concours Mondial du Sauvignon is open to all wines made from a majority percentage (51% min.) of Sauvignon blanc and/or Sauvignon gris, irrespective of their producer, origin or category. Since 2017, a new category has allowed Sauvignon-based sparkling wines to take part.
The results of the Concours Mondial du Sauvignon will be published on 19 March 2021