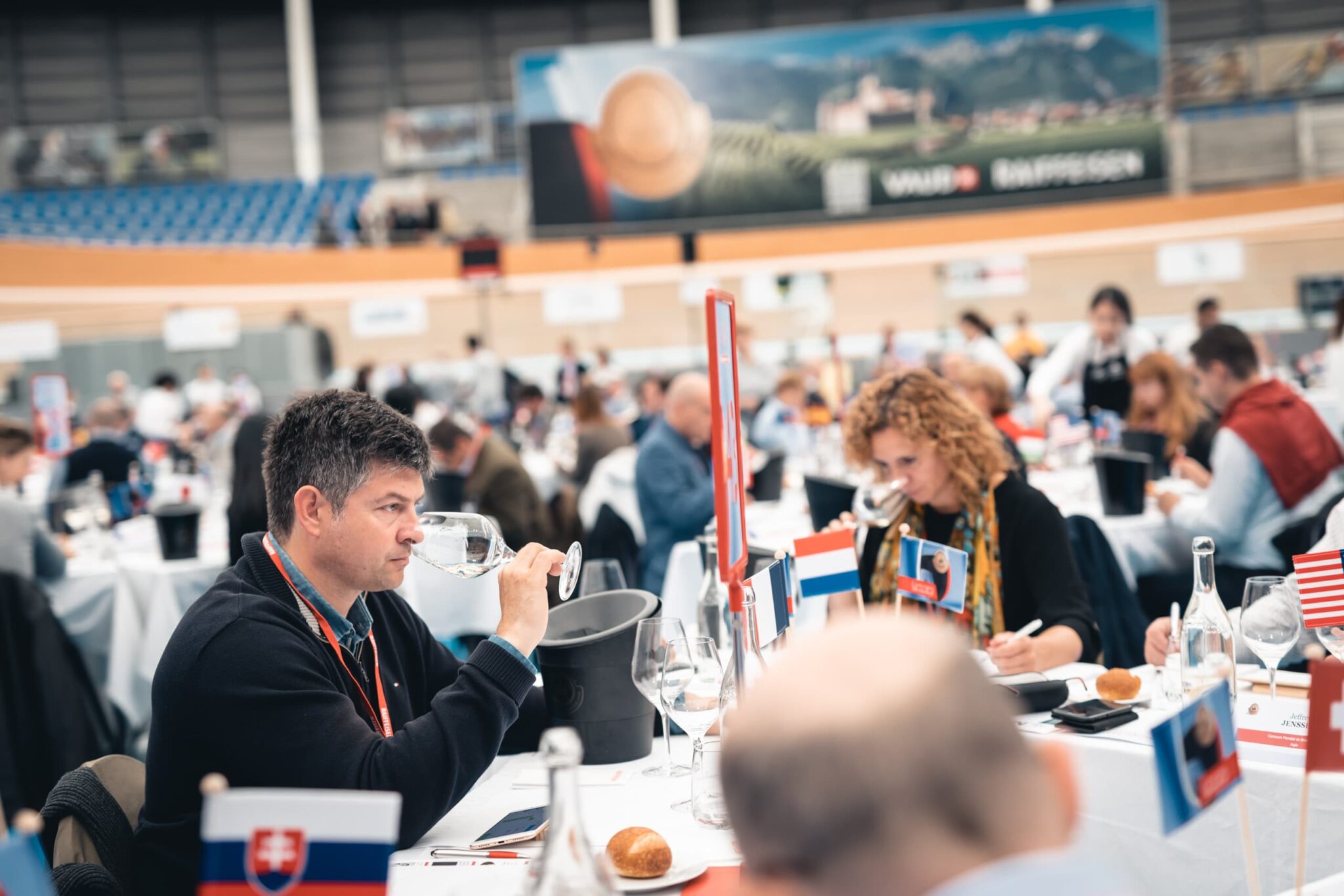 Jury
During blind tasting sessions, exclusively professional judges assess the wines with integrity for their quality, expression and balance. Schoovaerts Philippe
Belgium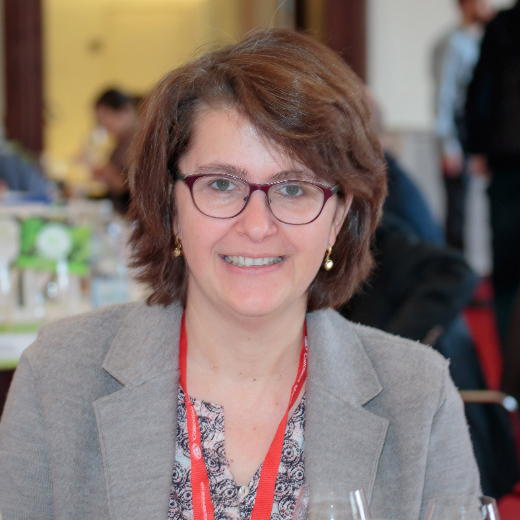 Sester Barbara Agnes
Germany Sidore Paula Redes
Germany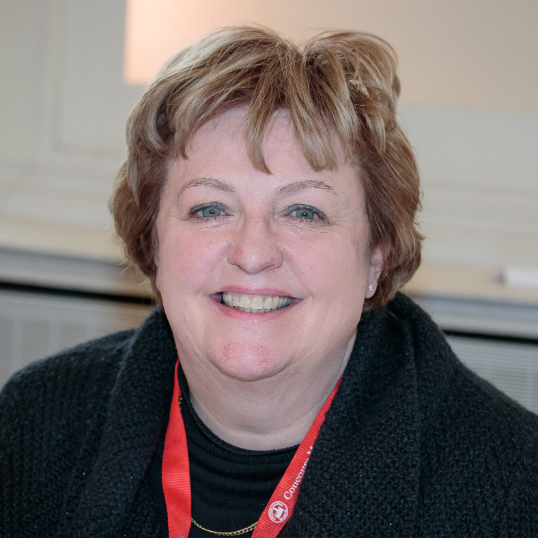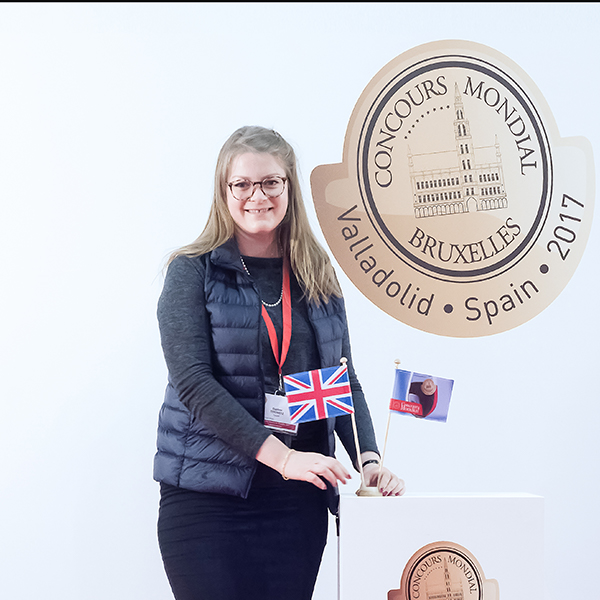 Teremetz Daphne
United Kingdom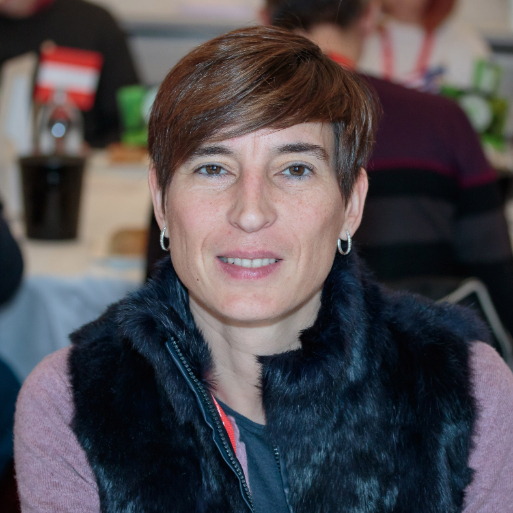 van Lieshout Margeretha
Netherlands Verbeek Barbara
Netherlands
Join the competition
Registering online is the easiest way to enter your wines. Our team will guide you through the registration process.