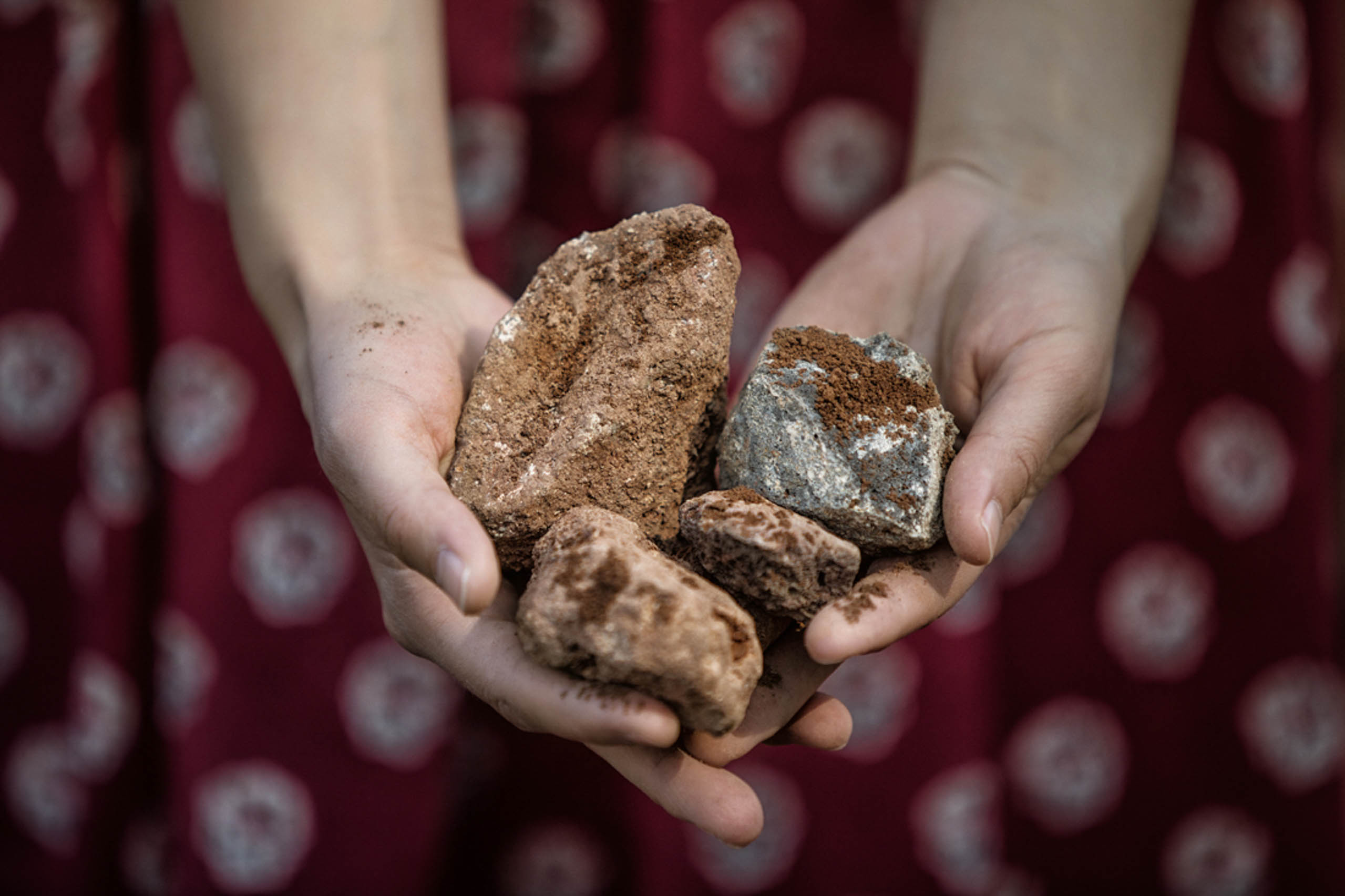 [fusion_builder_container hundred_percent="no" equal_height_columns="no" hide_on_mobile="small-visibility,medium-visibility,large-visibility" background_position="center center" background_repeat="no-repeat" fade="no" background_parallax="none" parallax_speed="0.3″ video_aspect_ratio="16:9″ video_loop="yes" video_mute="yes" border_style="solid" type="legacy"][fusion_builder_row][fusion_builder_column type="1_1″ type="1_1″ layout="1_1″ background_position="left top" background_color="" border_color="" border_style="solid" border_position="all" spacing="yes" background_image="" background_repeat="no-repeat" padding_top="" padding_right="" padding_bottom="" padding_left="" margin_top="0px" margin_bottom="0px" class="" id="" animation_type="" animation_speed="0.3″ animation_direction="left" hide_on_mobile="small-visibility,medium-visibility,large-visibility" center_content="no" last="true" min_height="" hover_type="none" link="" border_sizes_top="" border_sizes_bottom="" border_sizes_left="" border_sizes_right="" first="true"][fusion_text]
Press release                                                                  
Brussels, 8 March 2021
The tastings for the 12th Concours Mondial du Sauvignon began this morning in Brussels.
For obvious reasons, the organisers of the Concours Mondial du Sauvignon decided to hold the tasting sessions in the Belgian capital of Brussels and to task a selection of sommeliers and journalists, either Belgian or living in Belgium, with assessing entries.
The same high standards
The organisers have hand-picked highly acclaimed judges recognised for their tasting skills. Among them are members of the wine industry, opinion leaders and figures from the world of wine. This year, some of Belgian's most renowned wine personalities have joined the tasting panel:
Pedro Ballesteros Torres, Master of Wine
Paul Van Boxstael, purchasing director Wijnbeurs
Éric Boschman, wine critic
Antoine Lehebel, sommelier at the Bonbon Restaurant (**)
Maxime Lebrun, wine buyer for Carrefour Belgium
Some forty judges will assess samples over five days of judging.
Rigorously organised tasting sessions
Although it was not possible to hold the tastings in Portugal as planned, the selection process remains unchanged. The competition's organisers guarantee absolute anonymity for the wines, both in terms of labelling and the shape of the bottles. The judges will be tasting in optimum conditions of lighting, temperature and sound. All of the wines entered are tasted and scored using the tasting form developed by Concours Mondial's technical directors based on the model devised by OIV and the International Oenologists' Association. 
The results of the competition will be revealed on 18 March 2021 on our website: www.cmsauvignon.com
[/fusion_text][fusion_images picture_size="auto" hover_type="none" autoplay="no" columns="3″ column_spacing="0″ show_nav="yes" mouse_scroll="no" border="yes" lightbox="no" hide_on_mobile="small-visibility,medium-visibility,large-visibility"][fusion_image image="https://cmsauvignon.com/wp-content/uploads/DSC_2985-1024×684.jpg?_t=1615191201″ image_id="13290|large" link="" linktarget="_self" alt="" /][fusion_image image="https://cmsauvignon.com/wp-content/uploads/DSC_2995-1024×684.jpg?_t=1615191201″ image_id="13293|large" link="" linktarget="_self" alt="" /][fusion_image image="https://cmsauvignon.com/wp-content/uploads/DSC_2990-1024×684.jpg?_t=1615191201″ image_id="13292|large" link="" linktarget="_self" alt="" /][fusion_image image="https://cmsauvignon.com/wp-content/uploads/DSC_2972-1024×684.jpg?_t=1615191201″ image_id="13287|large" link="" linktarget="_self" alt="" /][fusion_image image="https://cmsauvignon.com/wp-content/uploads/DSC_2983-1024×684.jpg?_t=1615191201″ image_id="13289|large" link="" linktarget="_self" alt="" /][fusion_image image="https://cmsauvignon.com/wp-content/uploads/DSC_2977-1024×684.jpg?_t=1615191201″ image_id="13288|large" link="" linktarget="_self" alt="" /][fusion_image image="https://cmsauvignon.com/wp-content/uploads/DSC_2989-1024×684.jpg?_t=1615191201″ image_id="13291|large" link="" linktarget="_self" alt="" /][/fusion_images][/fusion_builder_column][/fusion_builder_row][/fusion_builder_container]